Grow Inspired
Come find your zen in slow flow…or, come sweat your butt off in a Yoga Sculpt class!
Deep stretch, vinyasa, there are endless varieties of yoga, due to its worldwide interest and timeless influence!
Our quiet, intimate yoga studio is the perfect place to practice. We will also feature special events and workshops with some of the biggest names in the Charlotte-area Yoga world!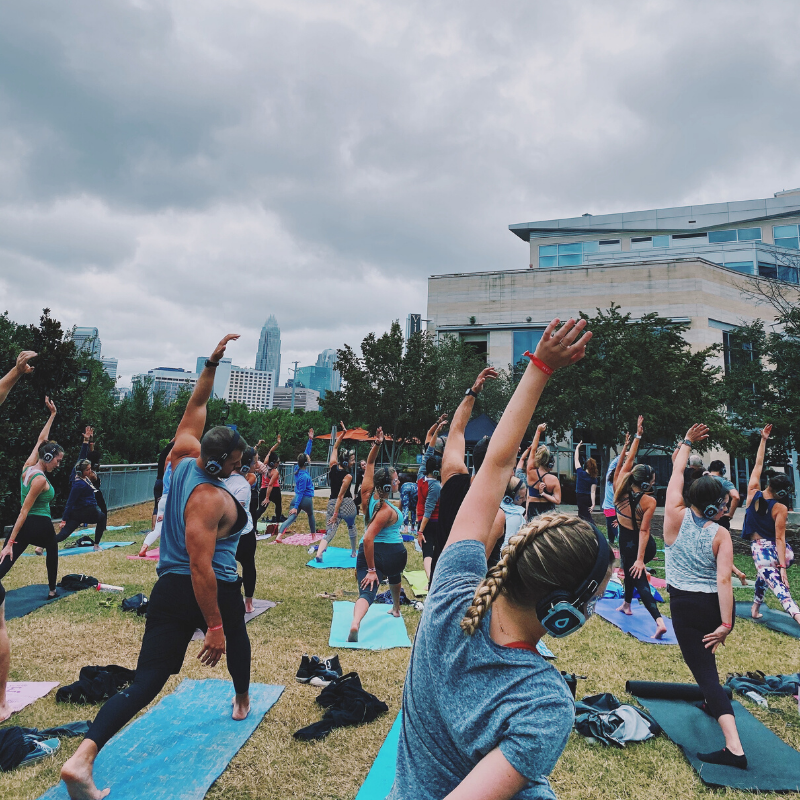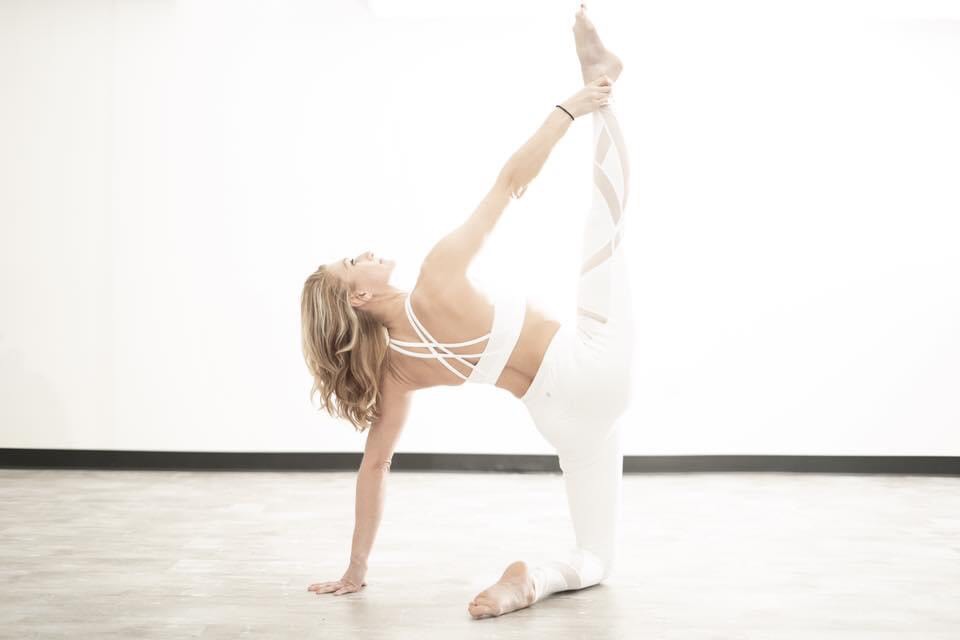 Hey, my name is Troy and I am a yoga instructor at Hive! Before I found yoga, I began dancing at the ripe age of 14 just to become a professional dancer based out of Miami, Florida. I began traveling nationally and internationally as a dancer with Royal Caribbean, while also choreographing and performing in various commercial projects around the country. It wasn't until I began choreographing full time in 2011 that I discovered my passion for yoga.
Over the past 9 years I have practiced under some of the most notable teachers in the country, became a 200-hour Registered Yoga Teacher , and have taught thousands of yogis in North and South Carolina. With a strong focus on sequencing, transitions and breath-work (I like to call it 'beat to breath' movement) I create a powerful fusion of yoga and dance. But don't let that scare you! I believe there is a dancer inside all of us.
Instagram: @troyeography
Hi, I'm Lindsey! I teach yoga here at Hive! I am a former gymnast, dancer, and cheerleader from Rochester, NY. I've been teaching yoga in Charlotte for the past 7 years and have been voted the Favorite Yoga Instructor of 2020 by Elevate Lifestyle! My teaching is dynamic and creative with a strong emphasis on the movement/breath connection and intelligent sequencing. I am also known for my fun playlists! My classes are suitable for all levels, beginner through advanced. I am a firm believer that yoga is for everyone and can be a great supplement to any other work out. Can't wait to see you on the mat at Hive!
Instagram: @lindsyogaclt