No Matter Your Fitness Goals We Have You Covered
Based on Science and featuring everything from endurance-oriented metabolic-conditioning workouts to full-on HIIT workouts with plenty of weight training and resistance added for lean muscle gains, it's far more than a run-of-the-mill "bootcamp" and hard to fully encapsulate in a word.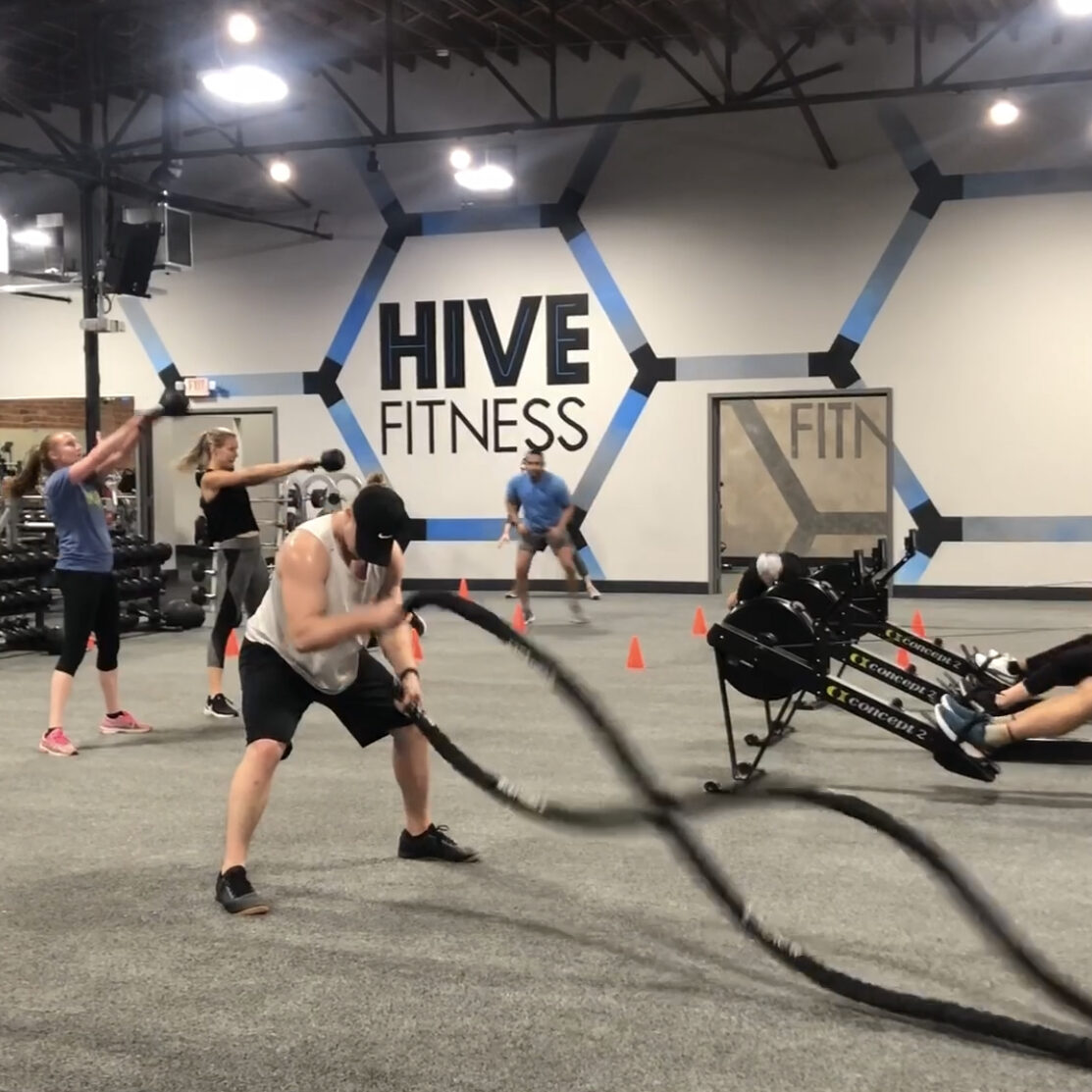 Our particular flavor of barre incorporates an element of cardio tempo, meaning you can accomplish your resistance training AND your fat-burning workout all in one! Barre as a workout style has a very devoted base of followers, and once you try it, you'll see why!
Come find your zen in slow flow…or, come sweat your butt off in a Yoga Sculpt class! Deep stretch, vinyasa, there are endless varieties of yoga, due to its worldwide interest and timeless influence! We will also feature special events and workshops with some of the biggest names in the Charlotte-area Yoga world!
In addition to all of the incredible studios, you'll also have access to a fully-equipped, top of the line weight room! Featuring brands such as Life Fitness, Hammer Strength, and Strencor to work out your way, any time. We've also included a "functional" area with bumper plates, kettlebells, and some other extras for those who enjoy Olympic lifting and functional workouts!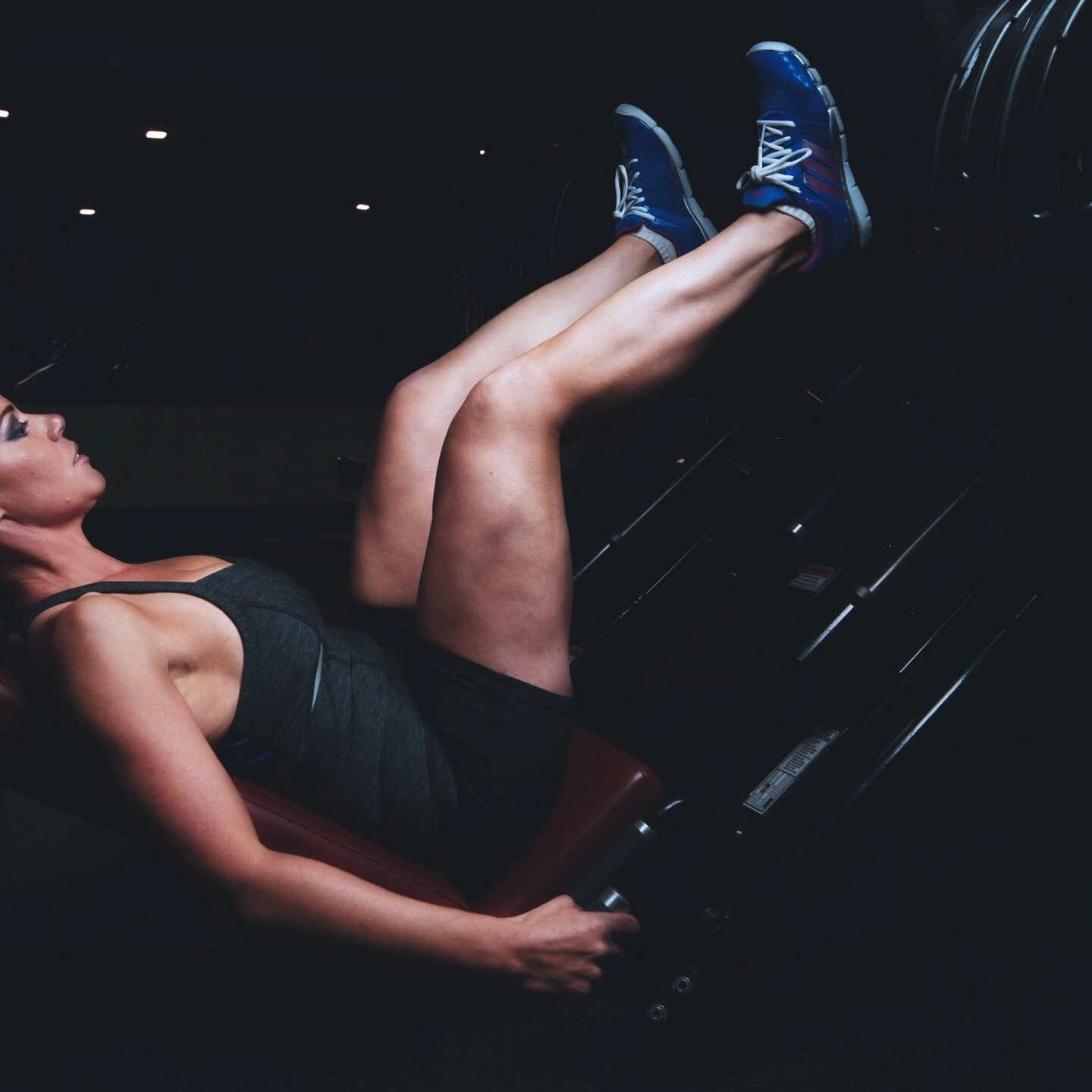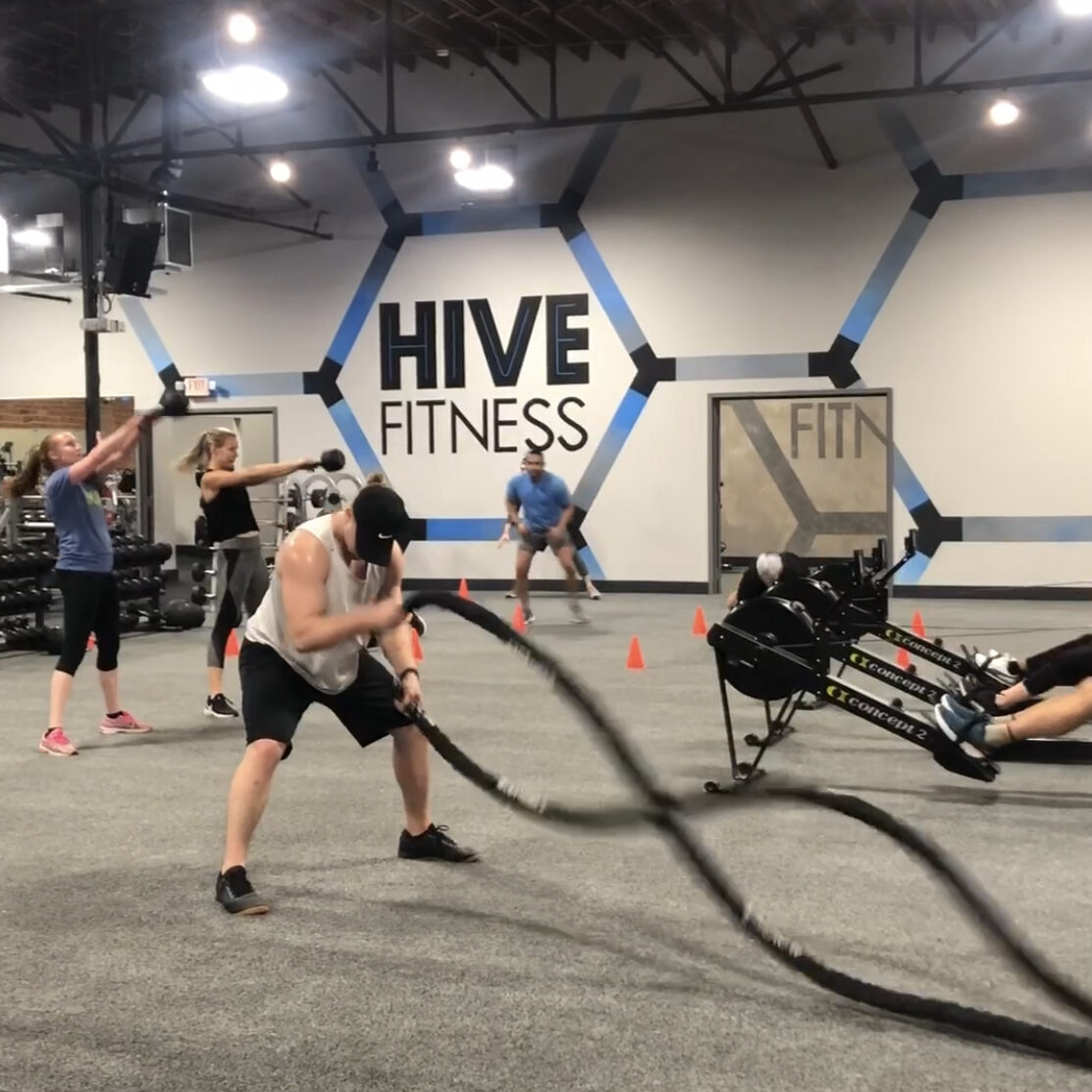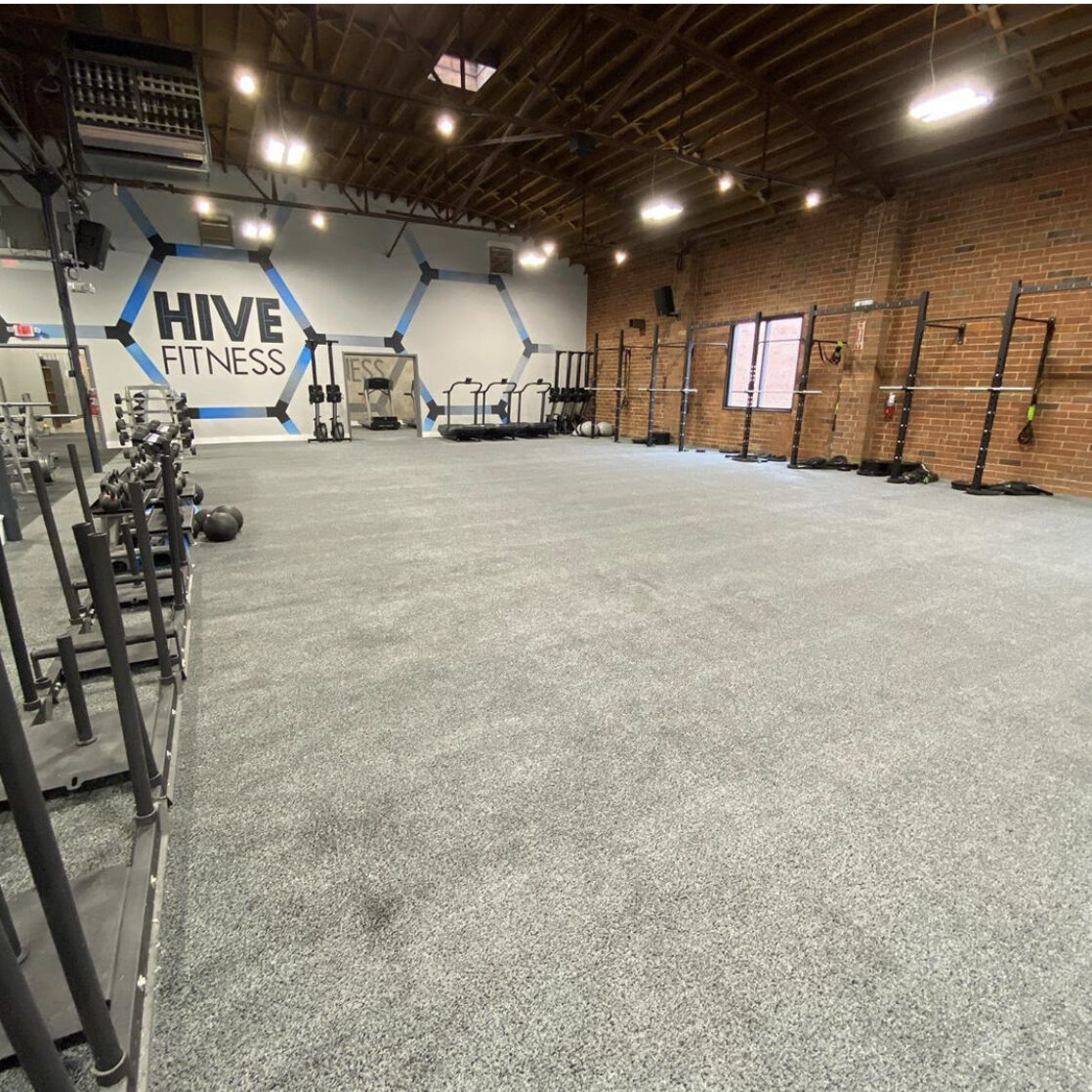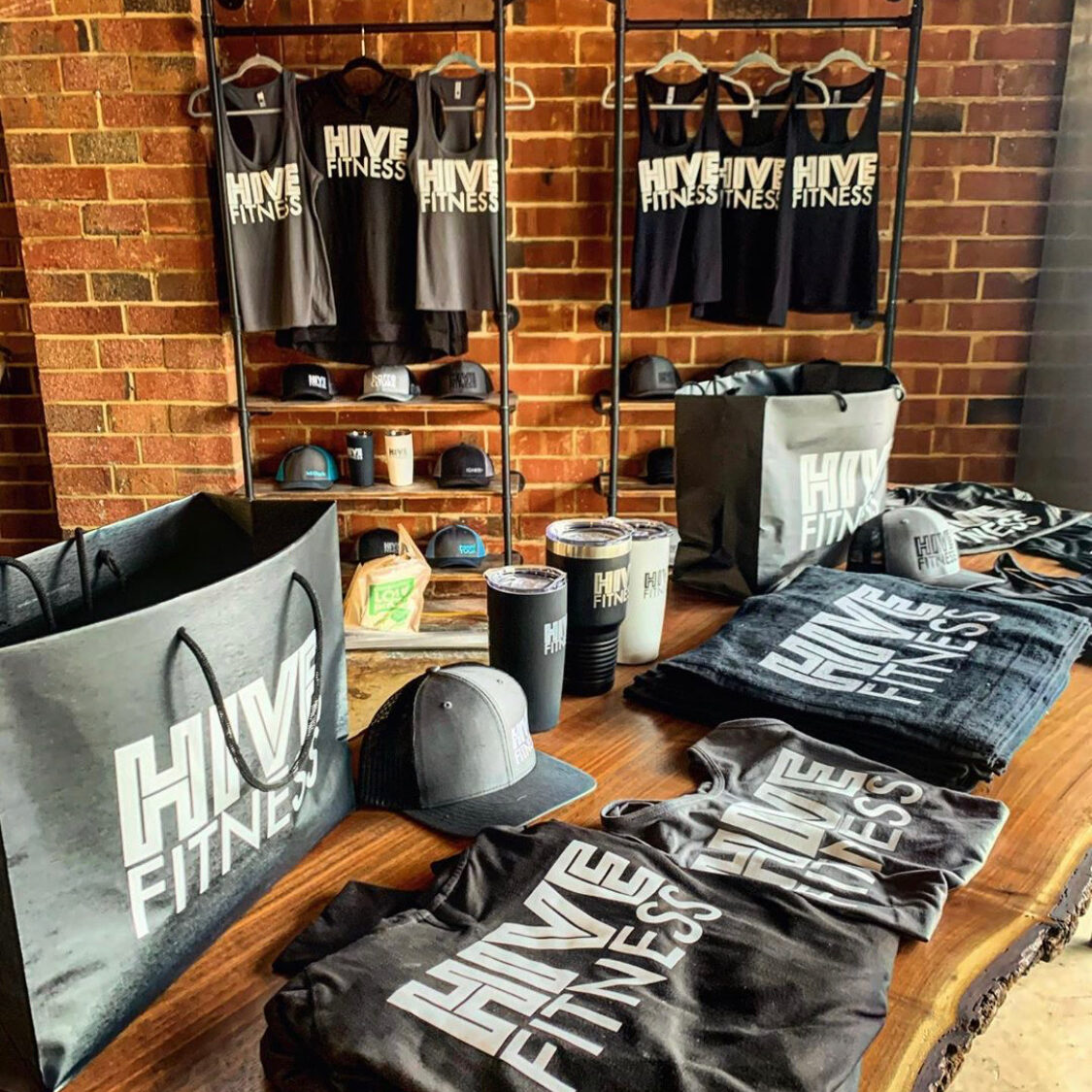 Meet Your Team
We're here for you!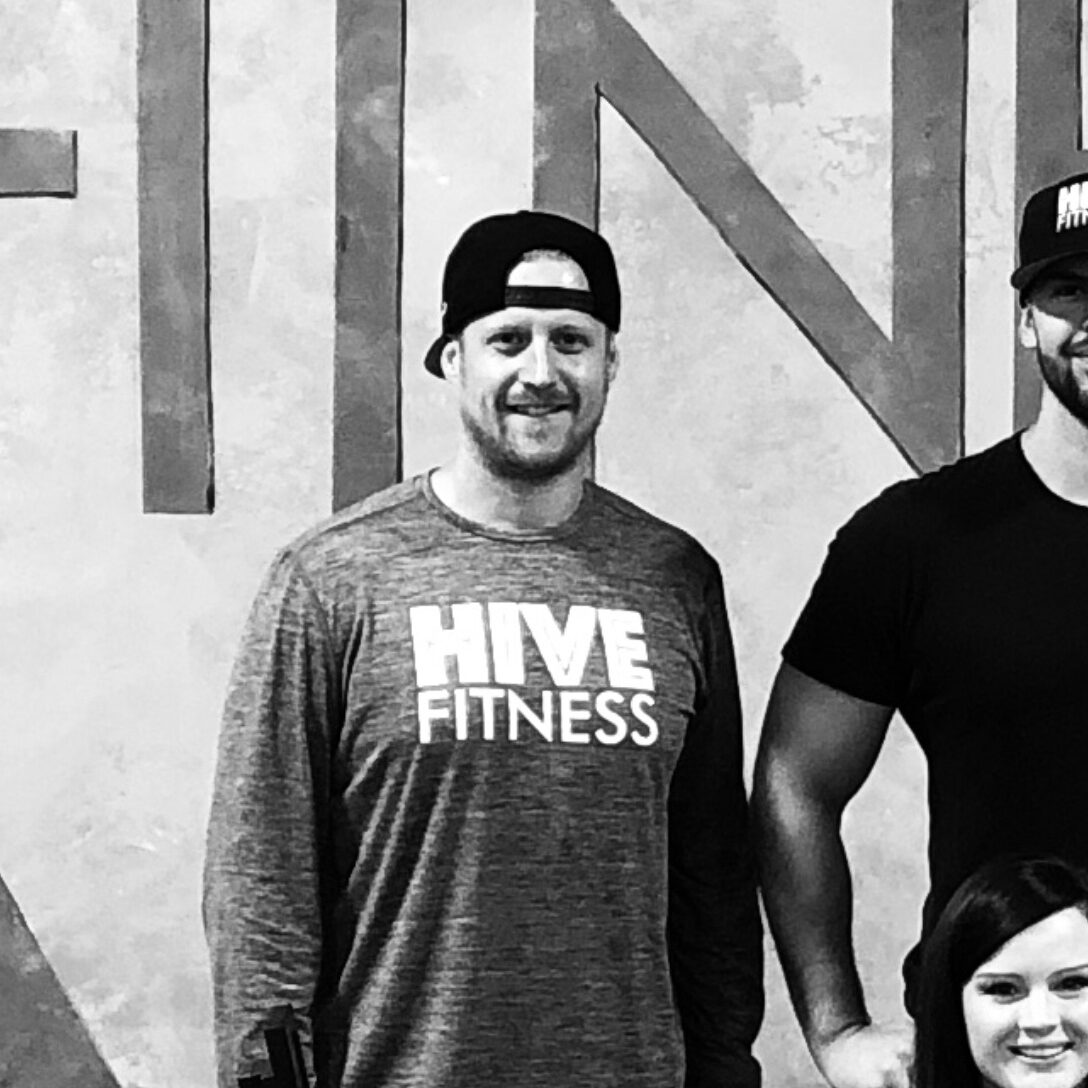 Josiah Boling
Bryson Rodgers
General Manager & Ignite+ Lead Trainer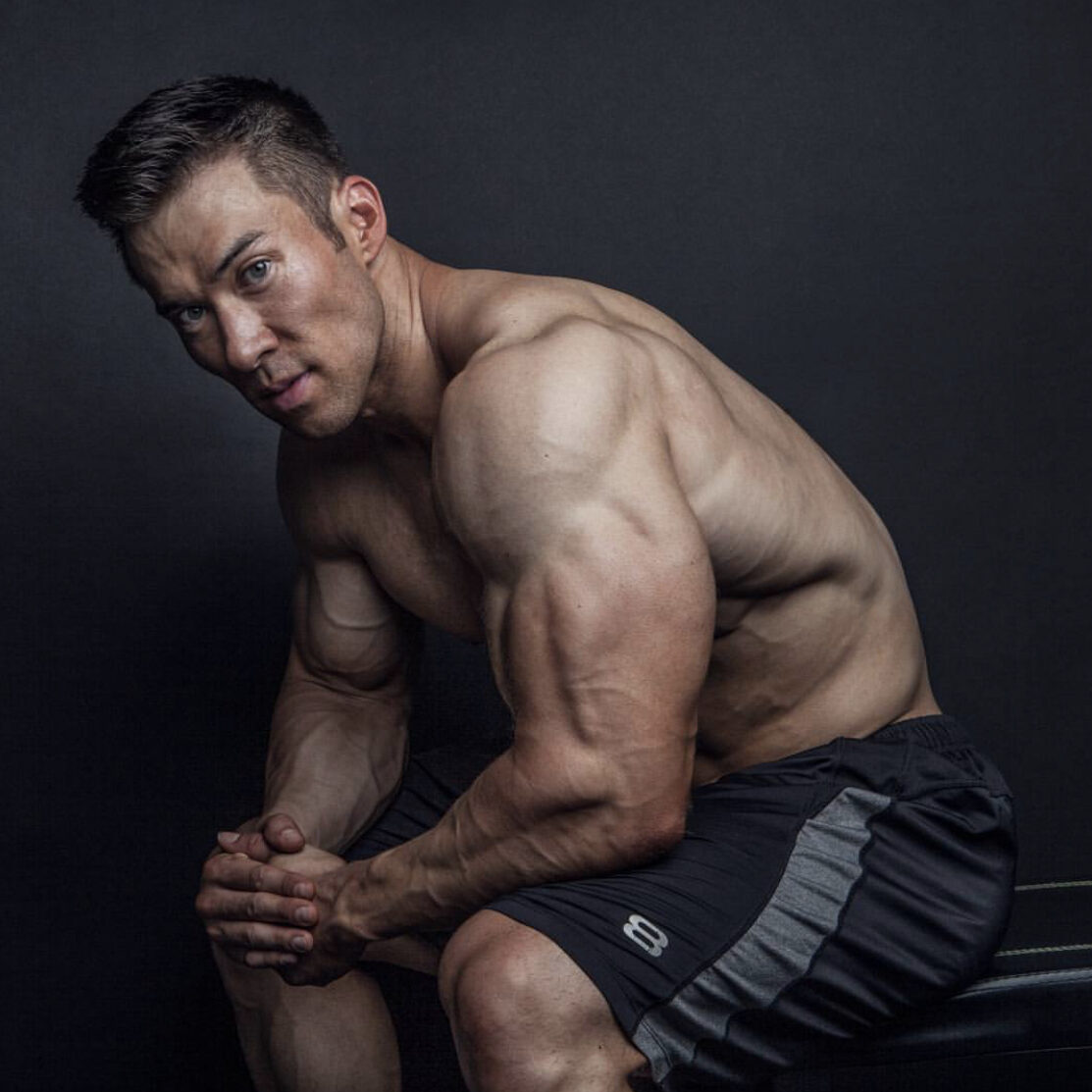 Brent Bumgarner
Director of Personal Training
Carolyn Kosomo
Assistant GM & Operations Manager
Read About Us At CharlotteFive.com
New gym in South End offers barre, yoga, cycling, and boot camp